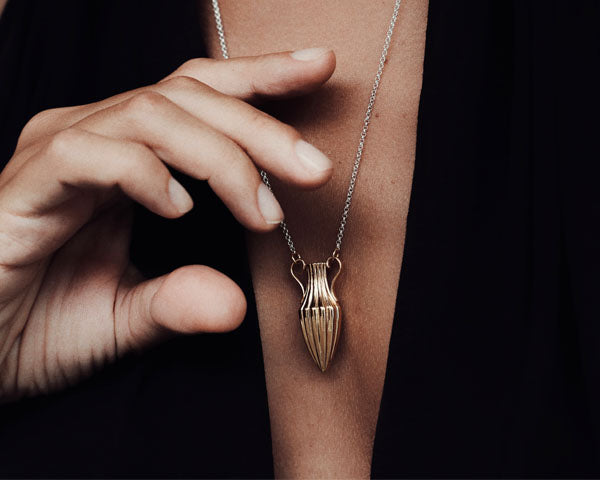 New Collection
UNIQUE
Inspired by Bali's natural beauty and traditions. Each piece is handmade
with meticulous attention to detail, showcasing exceptional
craftsmanship and one-of-a-kind design.
Unique Object jewelry of handmade items that are inspired by the nature and traditions of the island.
Each piece is meticulously crafted with attention to detail, showcasing the exceptional craftsmanship that Bali is renowned for.
The designs are inspired by the natural beauty of Bali, incorporating elements such as flowers, leaves, and natural stone into their creations.
Many Jewelry is truly one-of-a-kind.